Meeting and incentive in Norway to get a fresh and new perspective
Deep in nature, but with cutting-edge technology and innovative facilities, Norway boasts modern venues and a wide array of incentive activities that make memorable meetings. If you are looking for an event guaranteed to inspire, invigorate, and re-energise, you will find that Norway is a natural choice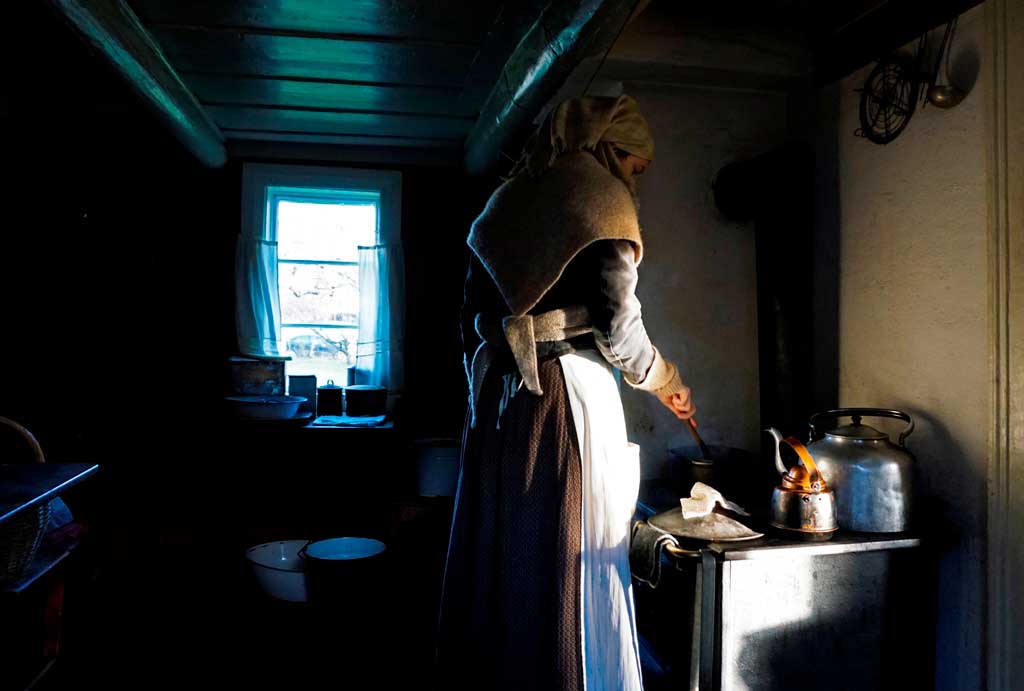 Norway boasts international flights with all the European capital cities. In Italy there are 33 airports that offer direct flights to the Land of the Midnight Sun. Reachable from all over the world, Norway has been investing in the MICE field: modern congress center surrounded by nature and different incentive activities to do in the open air.
The capital city, Oslo, offers a wide range of sport and cultural events, as well as several attractions for tourists. Norsk Folkemuseum is an outdoor museum that hosts traditional houses from the different Norwegian regions, and the Munch Museum, where you can see the artist's masterpieces. The city offers unique locations where organize congress and events, one of these is the Scandic Holmenkollen Park, built in the typical dragestil style more than 100 years ago. From there you can admire the beautiful view of the city, and also take the zipline of the Holmenkollen and fly from the jump tower. The Grand Hotel, that every year hosts the Nobel Prize dinner is the perfect location for your gala dinner or a memorable event.
A few miles faraway from Oslo, nature will surrounded you. Winter are cold and long, it's true, but these is not a destination just for snow lovers! In fact, mid-seasons and summer are gorgeous: you can see the Midnight Sun or visit fjords. In the summer time, the sun never sets down at the Artic Circle, while in late fall and early spring you can admire the Nord Lights, known as aurora borealis, in particular in the north of Norway. If you want to enjoy this phenomenon, you must stop in Tromsø, a great location for your "Artic meeting" or team-building activities.
You can discover the natural beauty of the fjords from Bergen or Stavanger. The first is a UNESCO World Heritage City , and it has 44 flight connection with the whole word, the second one has many scenic attractions, among them Sola beach, the Lysefjord, and the Preikestolen.
When you organize a meeting in Norway, you are always closet to unique experiences in the nature, both soft activities and more extreme ones, and that make you get fresh perspectives: the nature does something about you, something good for both your body: and mind.
Organizing a congress in Norway makes work becoming time for your wellness!
For your next meeting in Norway visit: https://www.visitnorway.com/meetings/