St. Bernardin: business and leisure on the Slovenian coast
Located in Southeast Europe, Hoteli Bernardin is one of the most important suppliers in the conference sector in the Mediterranean area. With its ideal location at the top of the Adriatic between the medieval town of Piran and the modern Portorož, it offers hotels and conference facilities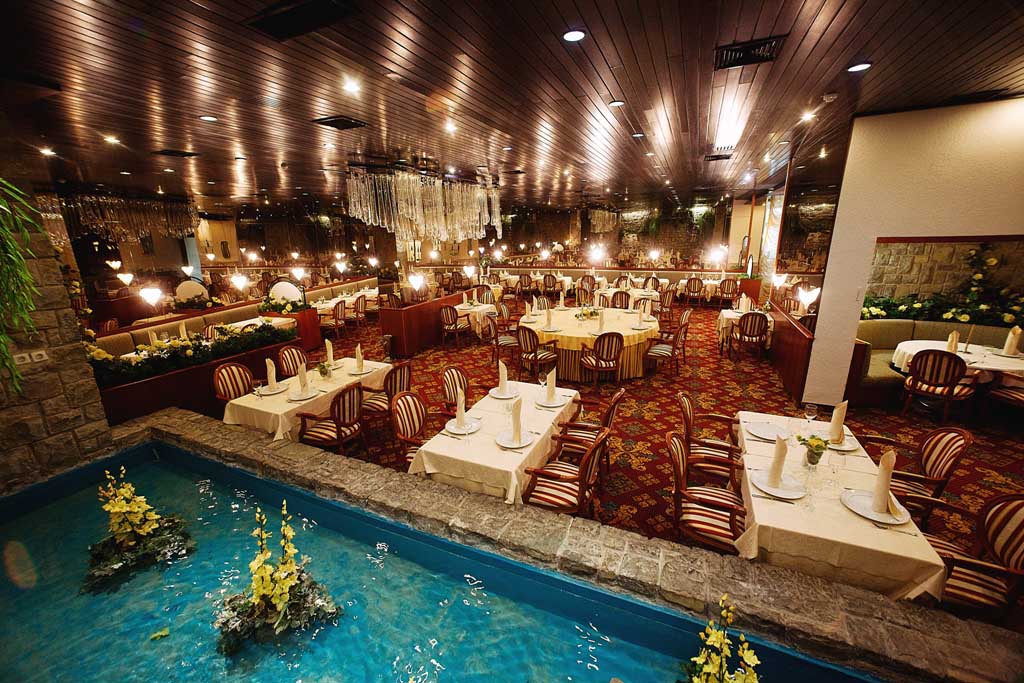 The Hoteli Bernardin d.d hotel company manages a hotel complex with 1.184 beds, located in one of the most suggestive locations on the Slovenian coast. It has 6 hotels and 3 apartment complexes, ensuring a wide range of services for different market segments, from business tourism to leisure.
Grand Hotel Bernardin
The prestigious five-star Grand Hotel Bernardin is located by the sea, between Portorož and Piran, and is the first and largest hotel and convention center in Slovenia.
This high quality hotel provides excellent services and features 241 modern and well-furnished rooms, each with a private terrace and sea view, including ten luxurious executive suites, nine luxury rooms and seven mini suites.
The largest convention center in Slovenia
The Grand Hotel Bernardin boasts the largest Slovenian convention center: an ideal place for organizing different events and considered as one of the most beautiful places on the Slovenian coast. The Congress Center of Bernardino has been conceived as a multifunctional building perfect to organize a multitude of events: conferences, seminars, workshops, various presentations, press conferences, business meetings, but also banquets, fashion shows and gala dinners. The largest conference room, called Europe, can host up to 1100 participants.
Excellence services: wellness and relax
Inside the hotel you can relax in the heated seawater pool of the Paradise Spa, which offers a wide range of services, including saunas and different types of massages.
During the summer season, the Grand Hotel Bernardin enriches its offer through the high-level program Perfect Summer Club. A specific range of services for guests who wish to enjoy the additional bathing services and to be pampered on the private beach during the beautiful summer days.
For a delicious lunch or dinner you can go to the restaurants Pečina and Sunset or you can enjoy moments of peace at the Grand Café and Cocktail Lounge with piano bar and covered terrace.