ROBERT KOREN. MY VISION FOR A LUXURY HOSPITALITY
Senior Vice President EMEA of Belmond, Robert Koren, tells us of his vision for a luxury hospitality in contemporary times, announcing the development projects and the latest news of the brand, including two openings in Italy: on the Amalfi Coast and in Tuscany.
Belmond, a brand synonymous with fascinating travel experiences around the world, chooses to expand in Italy, a geographic area of primary importance for the development program of Belmond, thanks to the presence of unique destinations and locations for their charm, identity, art, and history.
Robert Koren, Senior Vice President of Europe, Middle East & Africa, was the one called to take care of the brand's iconic facilities and manage their development in this region of the world.
In his curriculum stand out important openings, such as the St Regis in New York, as well as the management of symbolic hotels, among which the Grand Hotel in Florence, the St Regis in Rome, and the Cala di Volpe in Costa Smeralda.
We met Robert Koren to hear his opinion on the industry and the most crucial news for Belmond, particularly in Italy. He thinks that «the most significant changes that have affected this type of market have been the brand positioning, awareness, and reputation strategies. All this is largely due to the spread of social media and sharing platforms such as Trip Advisor that have made today's traveller more aware, savvier, and much more demanding».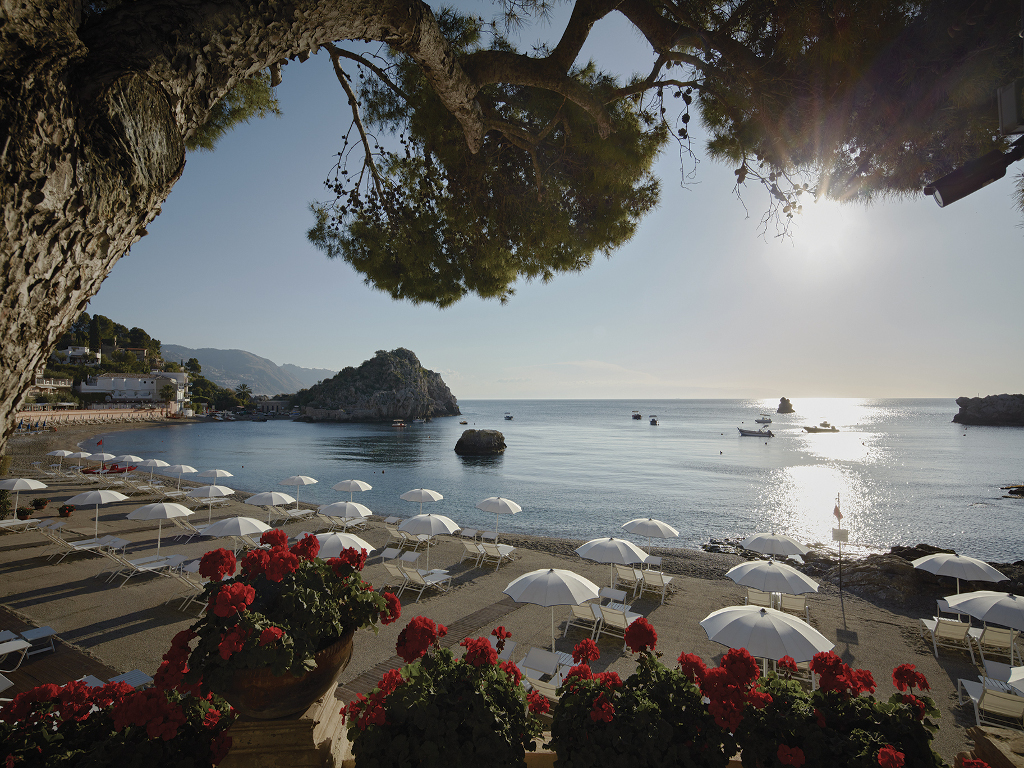 Who is the new luxury traveller and what do they look for?
«The new customer, in a luxury hotel, seeks above all the human touch, which is expressed through the customization of the service and a F&B and gastronomic offers in the name of authenticity and excellence. In other words, they don't want to just stay in a hotel – they want to live truly exclusive experience. The guests desire to discover less wel-travelled locations and experiment with unique experiences will lead luxury brands to position themselves in a niche space».
If you wanted to summarize in few words Belmond's hospitality philosophy?
«Offer the guest something extraordinary: tailor-made, memorable, an unforgettable experiences, whether they are culinary experiences». Belmond keep on investing in new projects in Europe and in Italy beacuse, how Koren claims, «We are always looking for new locations that are able to interpret our hospitality philosophy in the right way, and the Belpaese is certainly prodigal of them».
«Europe will continue to be the most sought-after area of interest in the world, thanks to its inestimable heritage of historical, artistic, and cultural assets. Italy, with the fashion, design, art, history, and the great culinary tradition, will continue to be an important reference market for international luxury travel».